What Will We Be Like When We Get There
, documentary short film, 11 minutes, 2019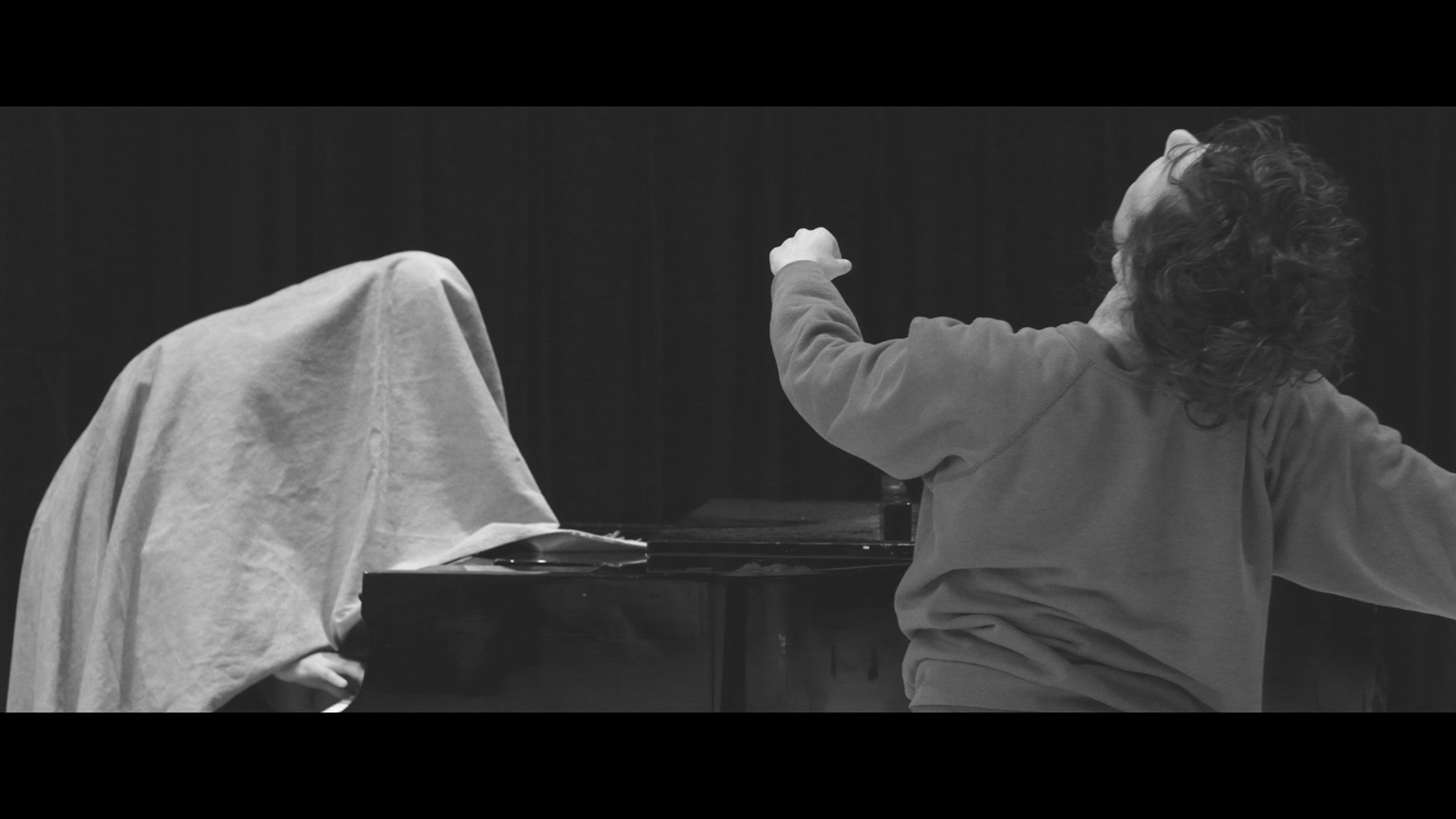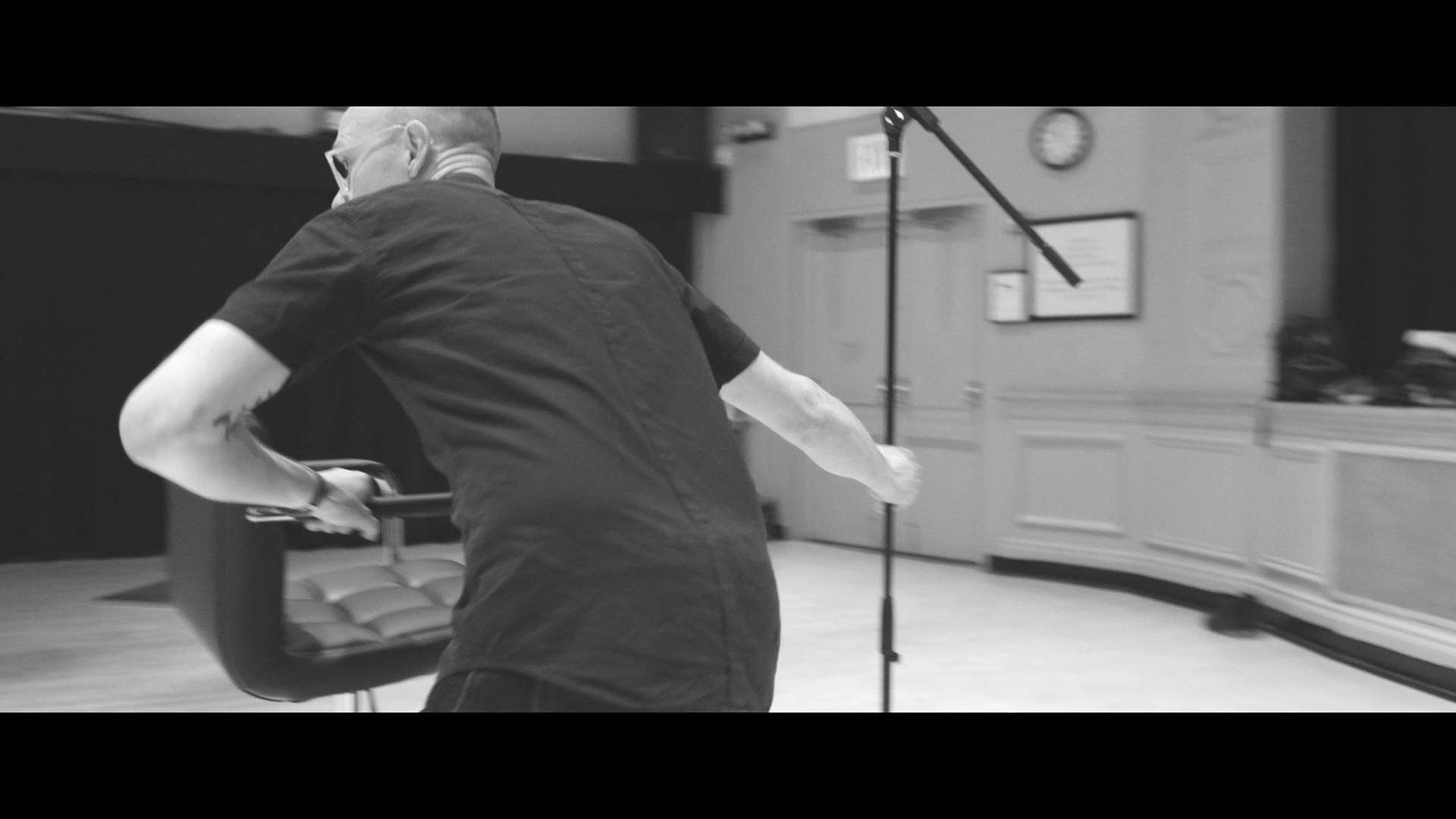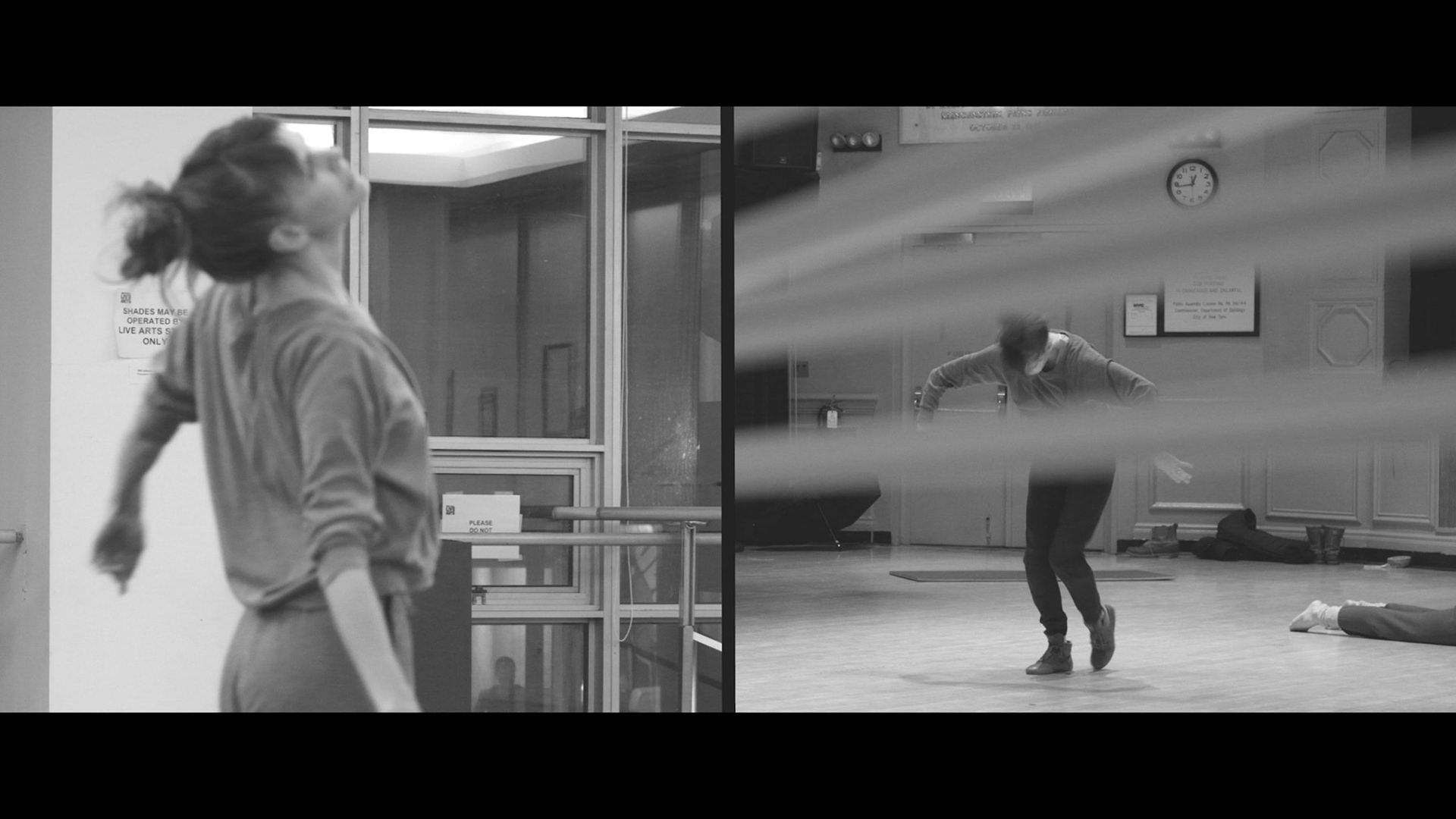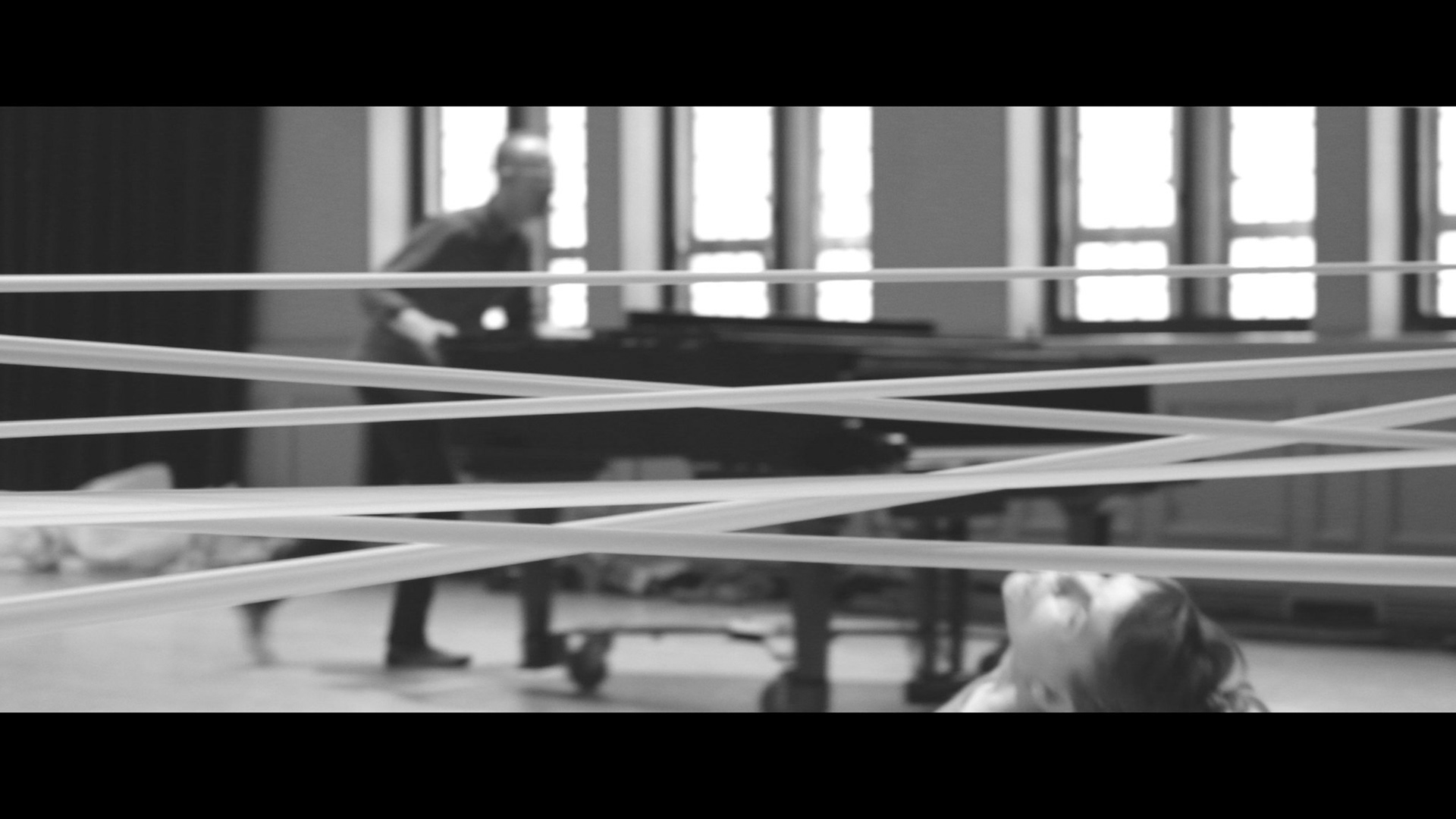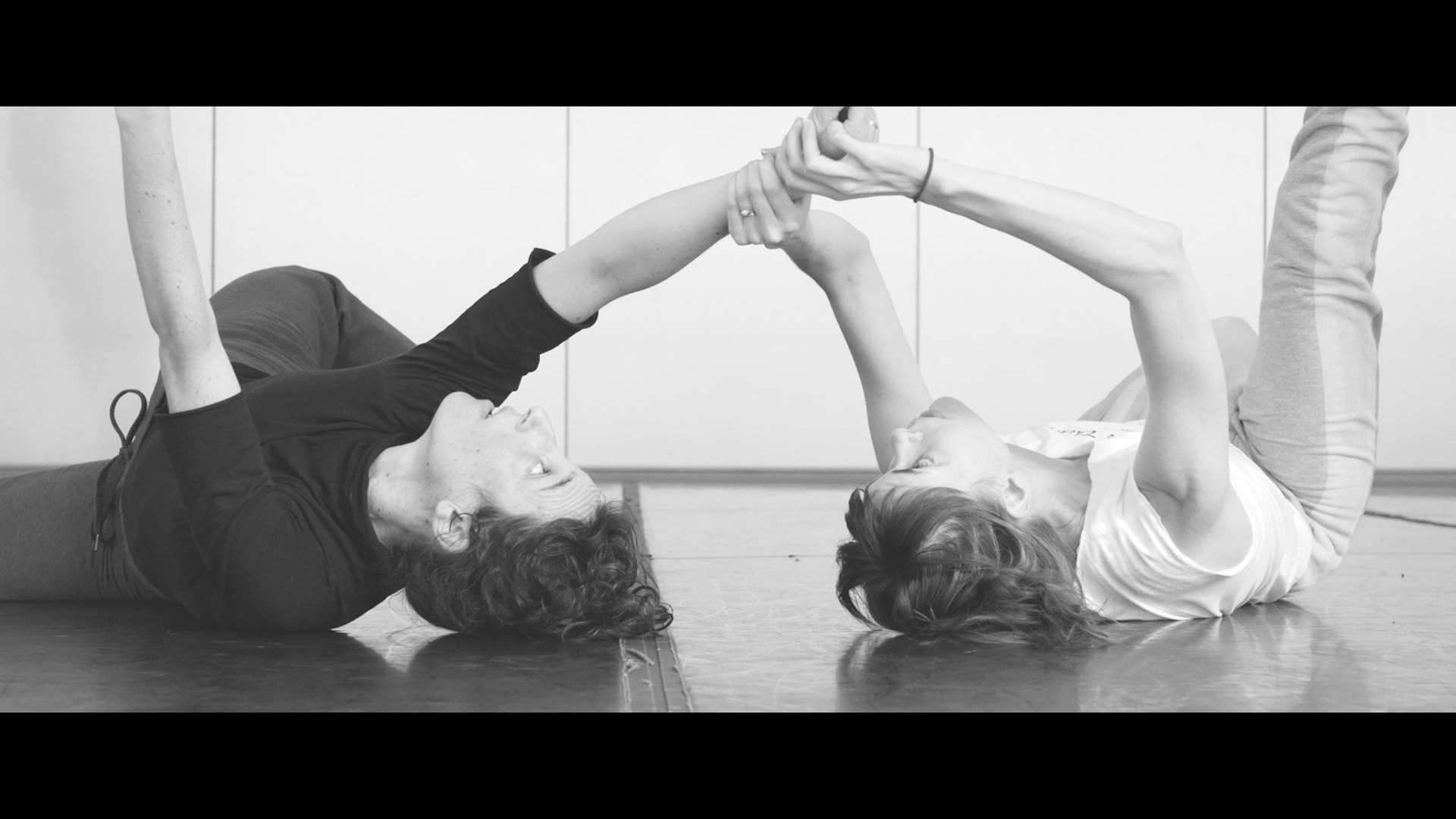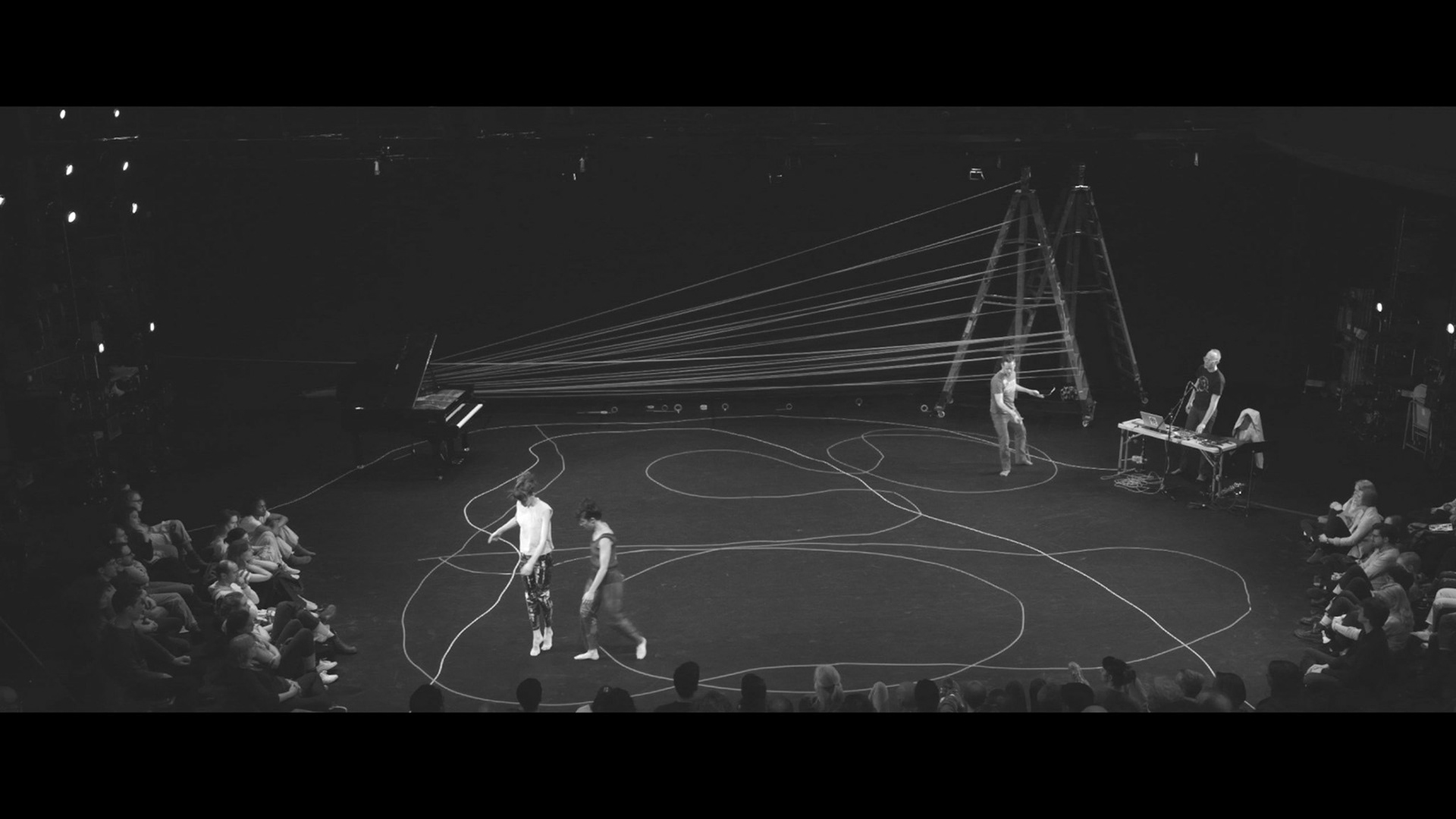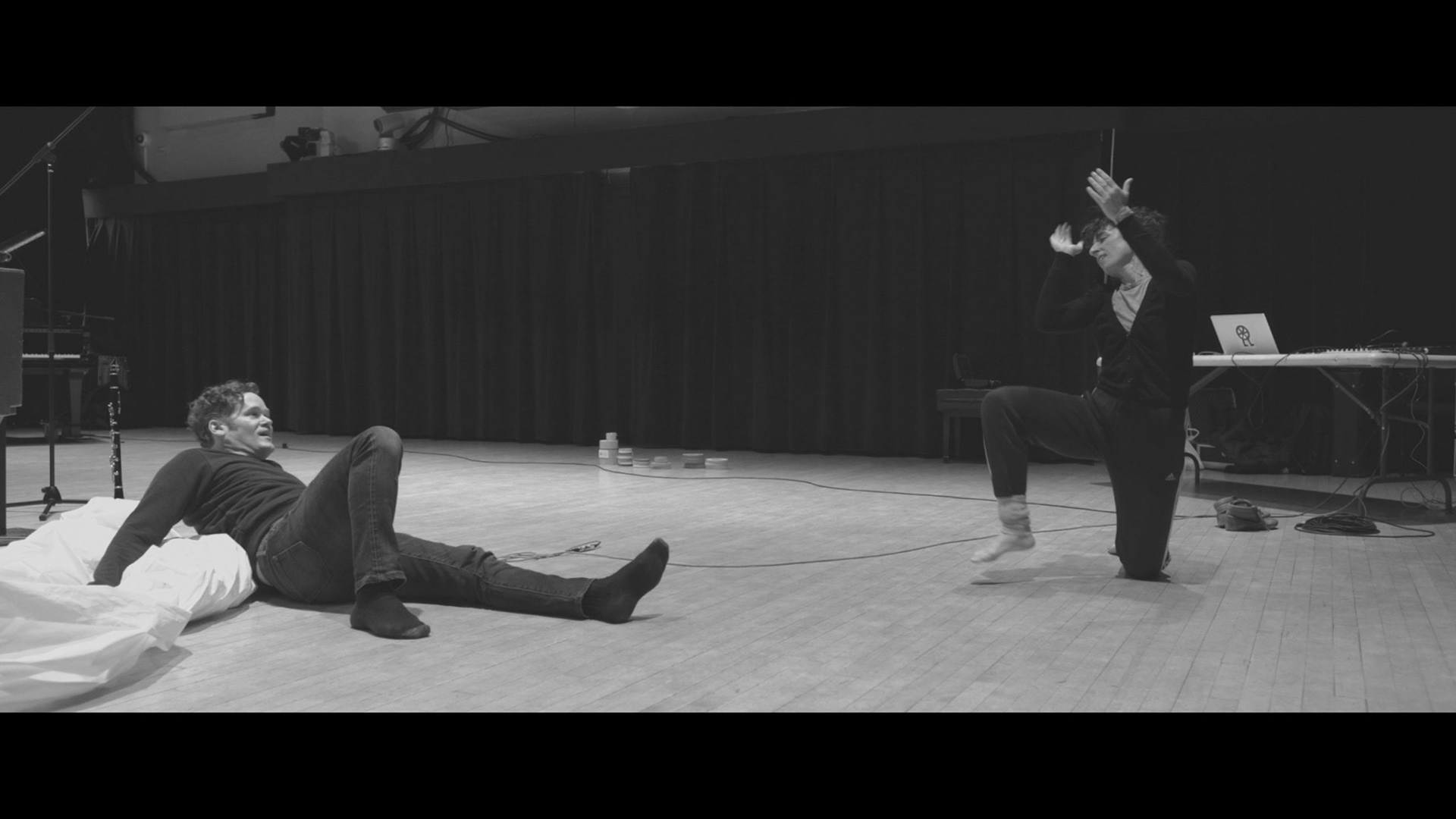 What Will We Be Like When We Get There
, documentary short film, Kevin Bay, 2019, 11 minutes. 
What will we be like when we get there is a multidisciplinary dance performance with dancer/choreographer Joanna Kotze, visual artist Jonathan Allen, dancer Netta Yerushalmy, and composer/musician Ryan Seaton. It investigates physical, emotional, and artistic spectrums while reflecting on personal journeys and the current environment - bringing attention to our desires, flaws, strengths, and fantasies. 
Currently submitted to film festivals
.